— 14/08/2020 —
Вакансия Customer Care Specialist в Москве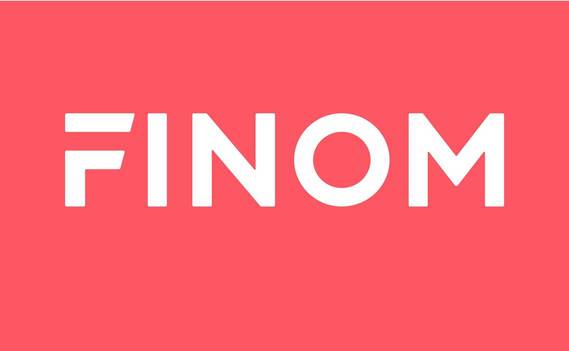 You will
be the face of the company for customers and the voice of the customers for the product teams;
support and guide our customers in using Finom, replying to their questions and solve their issues via chat, email, phone, etc.;
cooperate with the different teams to improve the service and internal processes by customer feedback and your ideas.

Finom is a financial-technology startup designed to simplify the life of entrepreneurs in Europe. Our product pools accounting, financial management, and banking functions in a single mobile-first product to manage finance as easy as using a smartphone.
We started in 2019, and in April 2020 we were called «B2B challenger» and supported by large venture firms from Silicon Valley as General Catalyst, Target Global, FJ Labs and others.
Now we are looking for one of the first teammates of the Customer Care department for French, Italian and German markets.
Please, attach your cover letter in French/Italian/German and tell us why you would like to join the team. We don't consider responses if it doesn't have a cover letter, you used a template or the wrong language.
What's next?
In 3 business days, we will contact you and send you a link to the video interview. It will take no more than 15 mins. Please, make sure your contacts are available
Требования
We expect you to:
have fluent oral and written French/Italian/German (one of them) to talk with clients and high level of English to communicate with the international team and use inner tools;
like to speak with people, guide them to understand how processes work and help out in difficult situations;
be able to learn fast inns and outs of our platform, working tools, and the product itself;
be ready to handle demanding customers from the disgruntled to those who aren't technically savvy;
be okay with different schedules: your schedule may be changed. Now we are supporting our customers in standard business days, 9:00-18:00 CET, but soon we want to be in touch 24/7.
Условия
We provide:
official employment and 100% declared salary;
remote office: you can work from any place with a stable internet connection;
promotion opportunities. You will one of the first team-member of the Customer Care Department. We expect that you will show yourself off to become a team leader if you want.
Оплата