— 21/03/2023 —
Стажировка Junior export specialist в Москве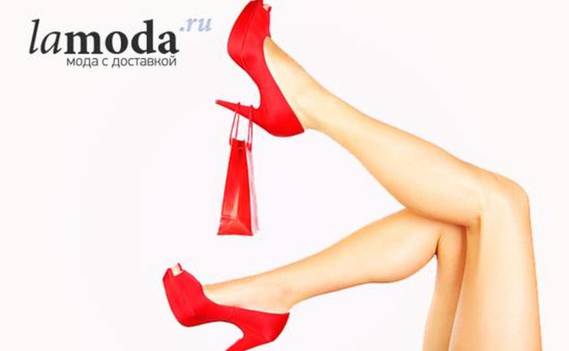 Responsibilities:
Documents flow process coordinations;
Control on lead-times of external providers;
Control on processes' fulfillment by internal divisions;
Update of databases;
Solution of administrative and operational tasks / problems.

Lamoda is one of the most successful and fast-growing companies in CIS. We provide best-in-class  e-commerce service  to over 200 million fashion consumers across Russia, Kazakhstan, and Ukraine. We were established in 2011 with the support of Rocket Internet, the world's largest Internet incubator. Since then, we have attracted several other major investors such as JP Morgan, AB Kinnevik, Summit Partners, Access Industries, and World Bank's IFC. In 3 years since our founding, we have been able to become a company of more than 2800 employees, delivering fashion online to more than 2 million clients in Russia. Our plan is to continue the sustainable growth over the next several years, as e-commerce will remain one of the most promising business sectors in Russia.

Lamoda's team is very diverse not only in respect to nationalities, but also to professional backgrounds and work functions. In essence, we are a fashion company, IT solution provider, and logistics operator, united under one roof. All of these things create a very interesting and dynamic work environment. Finally, we are pride of having distinctly European business culture and we operate completely in accordance with Russian laws and regulations.
Требования
University degree in economics/ exact sciences;
Knowledge of foreign trade is advantage;
Strong analytical and communicative skills;
Multi-tasking;
Advanced Excel user;
Upper-intermediate English;
Target-oriented.
Условия
We offer: 
Start-up atmosphere and a steep learning curve in a rapidly growing market;
Self-responsible working;
Insight into several business areas;
Fair remuneration.
Полная занятость, полный день

Оплата