— 22/07/2021 —
Вакансия Sales Manager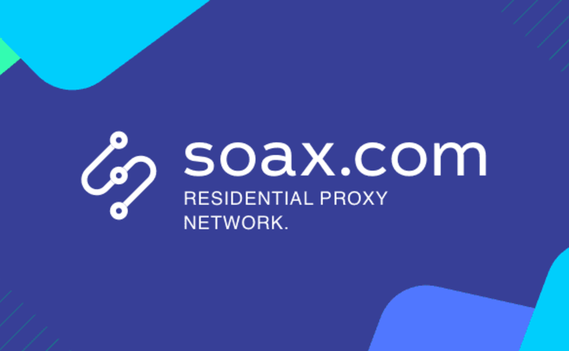 Resolving customer issues through chat, email and messengers;
Providing quality onboarding to the new customers and helping with their first purchases;
Diving into potential customers cases and helping them with the product customization;
Conducting calls and meetings with potential clients; 

Working with sales funnels, KPIs and analytics.




SOAX is a UK-based start-up that focuses on automation of data collection and residential proxies with which we provide businesses all around the world. We believe in a future where machines can envision and fulfill our needs based on data collected in real-time — and we want to help bring this future to life by allowing unparalleled access to the world's data in a matter of clicks. We're actively growing (~30 MoM), over the past year our team has grown from 3 to 30 employees. We are located in different countries and work completely remotely.
SOAX team needs help with user onboarding and sales. We are looking for a person to work with clients who have taken the first step towards our company. If you have experience or a desire to communicate with clients in English and Russian, analytical mind and ability to explain complicated things in simple words, we would be happy to see you as part of our fun and ambitious team :)
Требования
Inquisitive mind, ability to understand complex systems and situations in uncertainty conditions;
Upper-Intermediate level of written and spoken English (and good Russian too);
Desire to work with analytics;
Exellent communication skills, ability to explain complex things in simple terms;
Experience in Sales/Support/Customer Success will be a plus.
Условия
Remote work for an interesting startup with a cool team;
Opportunity to participate in Sales department formation in a high-tech startup;
Chance for personal and material growth within the company;
Learning and development budget for courses, books, etc;
International sales experience;
Salary from 500 GBP mo + % from new clients.
Оплата