— 08/12/2023 —
Стажировка Manager - intern в Москве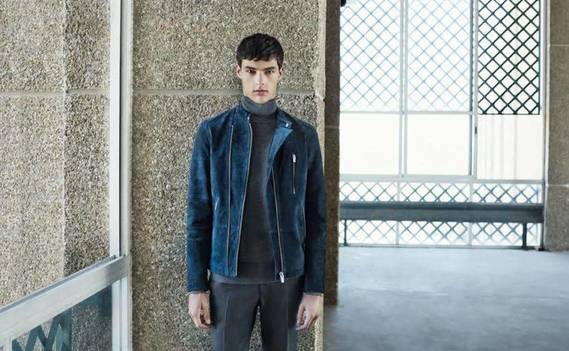 We put our business in your hands. 
You will be in charge of your store or section in an authentic fashion centre.
You will coordinate daily activities. 
You will make decisions regarding products in order to reach the sales objectives set for you. 
You will organise staff in order to guarantee their involvement.
You will make full use of the space available in your store, so that fashion is present everywhere.
And, above all, you will ensure that every customer comes away from the store having had his or her wishes fulfilled thanks to our fashions. 
To achieve this you'll have the support of a working team and the open, flexible communication policy of the Inditex group. 
Your sense of independence and ability to make decisions, your Knowledge on management teams, products or stores, in the world of fashion will help you.

Кузьминова Анна
координатор по подбору персонала в
Zara
В настоящее время приглашаются ребята на программу роста и развития менеджер-стажер для работы в магазинах нашей компании.

Требования
Candidates:
Graduated students or on their last years of University
Ability to work 40 hours per week 
Ability to travel or relocate (temporary) 
English or Spanish not less than Intermediate level 
Confident user of Microsoft Office (Word, Excel, Power Point, Outlook)
Wish to develop in fashion industry
Good communicational skills 
Leadership qualities 
High level of responsibility
Goal-oriented and cooperative style of work
Flexible to re-locate to other regions of Russia is a big plus

Условия
PROGRAM MANAGER - INTERN: 
Development program "From Sales Assistant to Manager" 
Step 1 - ASSESSMENT CENTRE 
Step 2 - SALES ASSISTANT TRAINING: Duration: 2 months 
Step 3 - RESPONSIBLE TRAINING: Duration: 2 months training + 3 months practice
Step 4 - ASSISTANT MANAGER: Duration: 2 months training + 6 months practice
Step 5 - MANAGER: Duration: 2 months training + 6 months practice

Оплата