— 01/04/2023 —
Стажировка Sales & Marketing Trainee в Москве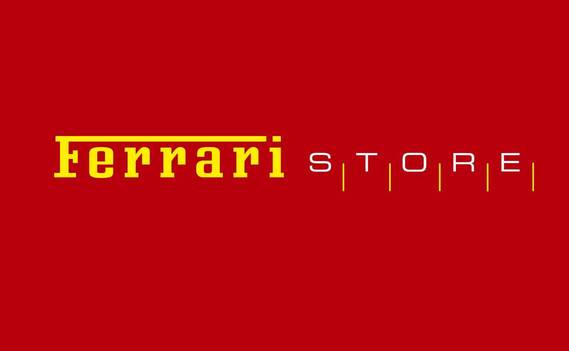 Set up of the sales & marketing policies
Close cooperation with PR-agency on promo-actions organization
Marketing activities analysis and planning
Work in commercial department to gain professional experience, including marketing, sales, customer services, purchasing, merchandising, and personnel areas.
Close cooperation with Store Managers and sales teams of Ferrari Stores.
Ferrari Sales & Marketing guidelines adaptation.
Participate with store management in training employees.
Use company reports to analyze sales, gross profit and inventory activity with marketing impact.
Identify trends and recommends actions to manage business situations.
Report market activity to management by monitoring and analyzing competitive price lists and products and marketing activities.
Work with and through management to develop and implement actions that protect company assets and profitability.


Ferrari Store Russia is looking for the candidates for Sales & Marketing Trainee position in Commercial Department.
Требования
Higher or incomplete hight education in marketing.

Условия
Flexible working hours, office in Moscow City.
Duration of the traineeship: 3-4 months.
Unpaid internship.

Оплата