— 29/05/2023 —
Стажировка Search Marketing Intern в Москве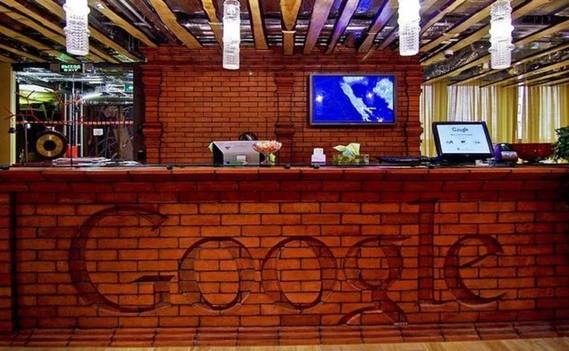 Role description:
Drive marketing efforts to promote Google Search
The intern will be involved in all stages of marketing activities in Russia, with particular focus on:

- Digital marketing advertising (planning, set up and effectiveness analysis)
- Social promotion (deciding on tone and ways of communicating with users in social, buzz monitoring, exchanging best social promo practices with other markets)
- Product excellence (testing new features, working closely with engineers and global counterparts for preparing the product for marketing promotions)
- Internal communications (spreading the word on marketing promotions internally, presenting projects to stakeholders)

You will get a comprehensive understanding of all stages of marketing campaign planning and execution with the emphasis on digital and social. This is also a unique opportunity to look at the backstage of Google product development and contribute to the way Google app is enhanced for Russian market 
This internship is the best choice for you, if you are passionate about new technologies and showing how they can enhance everyday life of common users


Google Russia is looking for Heroes!

Требования
Role requirements
Working experience in marketing/advertising/PR
Understanding of social networks, experience in social promotions 
Genuine curiosity to new technologies
General requirements
Fluent English & Russian
Full-time, on-campus student during all the period of internship 
Ability to act with a high degree of autonomy and deliver results under pressure and to tight deadlines. Proactive, leadership mindset able to identify opportunities and influence key stakeholders to achieve them. 
Work / internship experience at leading companies

Условия
Intern position in Moscow Office
Full time
ОБЯЗАТЕЛЬНО прикрепляйте свое резюме к отклику.

Оплата