— 08/02/2023 —
Стажировка Night Guest Experience Manager в Москве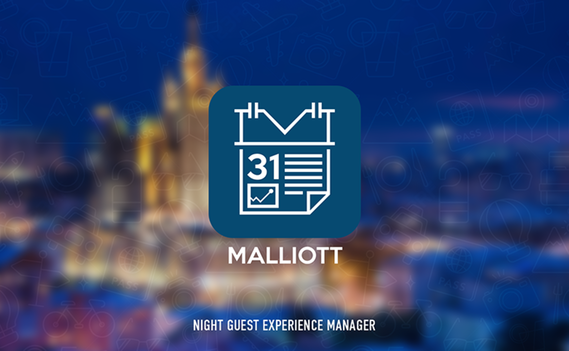 Your duties will include:


To perform analytical tasks
To support guests and employees
To find suitable solutions to meet customers needs depending on the possibilities available at the company
To respond to a wide range of guest requests and promote hotel facilities
To take reservations and business enquiries out of office hours


As a young and ambitious company, Malliott, Ltd. has catched a new hospitality wave striving to provide possibility for everyone to travel everywhere at accessible prices and enjoying the highest quality of services. We make global distances shorter allowing our travelers to book exclusive apartments and have the whole world in their hands. In several years we have managed to build strong relations with our stakeholders and gained solid and reliable reputation on the market through creating a network of over 100 apartments all over the world, from Milan to Bangkok. And this is only the beginning of our continuous growth.
Malliott, Ltd. is an international company represented by a team of young, professional and ambitious individuals. From the highest management to our cleaning personnel – we care about each employee as much as we cherish our guests. As a rapidly and successfully growing organization we have established rich corporate culture, found dedicated subsidiaries in each representative city and managed to provide all the guests with 5-star services.
Traveling should bring joy and new experience, so we accommodate our guests in modernly designed and centrally located apartments close to the main attractions, delicious restaurants and shopping areas. We make sure that wherever you go you feel like home and enjoy your trip.
Требования
Language - English advanced
Guest-oriented and service minded
Good interpersonal skills
Ability to listen and anticipate

Условия
Schedule : 5 Nights per week
Stable work in accordance with Russian Labour Code in international company
Food allowance
Additional medical insurance
Young and friendly team
Work in modern conditions (the newest equipment' the technician' furniture' number fund)
Loyalty Program for employees
Opportunity to grow in the company and move to regular positions

Оплата