— 01/04/2023 —
Стажировка Proofreader for content marketing company. Native English Students in Russia (Moscow / SPB ) в Абакане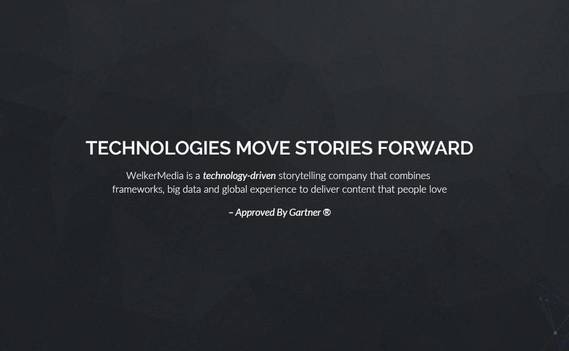 We are looking for passionate students and result-driven persons (native english) who arrived in Russia for education. You have a great chance  to become a part of our global tech team and to build a career in the field of content marketing and digital media.

Your goal is to keep the authentic language and high grammar standards for native English audience in USA and Europe. Your main responsibilities:
Proofread our blog's and articles content;
Proofread our presentations and proposals;
Proofread our website content.

WelkerMedia is a technology-driven storytelling company that combines 
talents, big data and global experience to deliver content that people love

Требования
You are native english speaker;
You are result-driven person;
You are student who look for the High Standards company to collaborate and build your professional portfolio;
You love content marketing and media;
You love technologies and marketing;
You want to build a career in this field.
Условия
Age: 19-23;
Work Hours: 6-10 hours per week; 
The opportunity to study and work with Artem Welker (linkedin.com/in/welker), Mentor Founder Institute Los Angeles, JFDI Singapore;
Free Education;
Corporate Recommendation;
Professional Portfolio; 
Internship 2-3 months. 

Then official employment to our US company.
Оплата
Оплата по результатам собеседования.