— 28/11/2023 —
Стажировка Project & Event Management Intern в Москве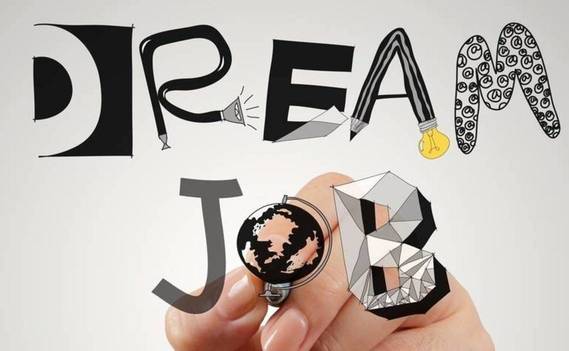 Your Mission
You will join our Russian Communications Team and you will be working closely with Irina - community manager on the following projects and tasks:
1/ Event management:
Organizing, planning, executing and animating several BlaBlaTimes (meet-ups with our community) across the country. This will include: inviting our members, securing a venue, planning fun and engaging animations and managing all of the logistics.
Joining us on our Festival Tour: BlaBlaCar is the official ridesharing partner of multiple festivals, meaning we will be present at these events to promote ridesharing and Priority Parking for our members. This is a huge operation which will allow you to take the lead on exciting projects.
Participating in the organisation of other events for our community.
2/ Social media: create content for our social media (Facebook, Twitter, Youtube, Instagram, Blog etc.), social media monitoring 
3/ Community management: answer members' questions on social media and on our website
4/ Marketing/Communication: depending on your skills, you will also be part of other exciting projects. 

BlaBlaCar is the global leader in long-distance ridesharing. With over 25 million members in 22 countries, we are creating an entirely new and people-powered transportation network. Our aim is to make road travel fun, practical and cost efficient. With dedicated member support, state of the art web and mobile platforms, and a highly engaged community of members, BlaBlaCar is making road travel fun, money-saving and more efficient.
We are looking for talented interns all over the world to be part of this year's BlaBlaAcademy.  
BlaBlaAcademy is our international summer internship program. If you are one of the lucky selected candidates, you'll have the opportunity to gain valuable professional experience, develop your communication and event-management skills, and work with an incredible group of international teammates. This internship will be a challenging as well as rewarding and fun experience.
Требования
Experience organising events that are fun, exciting and innovative
Fluent in English and in local language (Russian)
Active user on BlaBlaCar, passionate about ridesharing
Active on social networks and experience with social media content (Facebook, Twitter, Instagram...)
Outgoing, energetic, creative, resourceful, and able to animate groups
Multi-tasker, self-motivated, ability to work well alone and with others
Able to be flexible, adaptable and work longer hours as necessary
Excellent verbal and writing skills.
Adobe photoshop or Gimp skills are a plus.
Photography and videography skills are a plus.
Driving license mandatory and driving experience (you are comfortable driving within cities and on highways)
Условия
More info
Start date: April 2016
Duration: 5 months. You must be available 5 days a week for the whole period, including the occasional weekend when we work at a festival (but you will have days off during the following week as compensation).
Position: Based in Moscow (+ training in Paris 4 - 8 of April). Traveling to events in other Russian cities.
The BlaBlaAcademy will start with a week-long intensive training session at our headquarters in Paris. Transport and accommodation for this training week will be covered.
If you feel you are right for this role and have the required experience to correctly execute the work, please:
1/ Upload your CV (in English)
2/ Write a short covering letter (in English)
3/ Answer the questions (in English)
Why BlaBlaCar ?
What is your experience with ridesharing ?
Why are you right for this role and what can you bring to the team ?
Do you have a valid driving licence ?
Please note that without these 3 elements (CV, cover letter and answers to our questions IN ENGLISH), your application won't be reviewed by our hiring team.
Оплата