— 09/06/2023 —
Вакансия Supply financial analyst Klin в Клине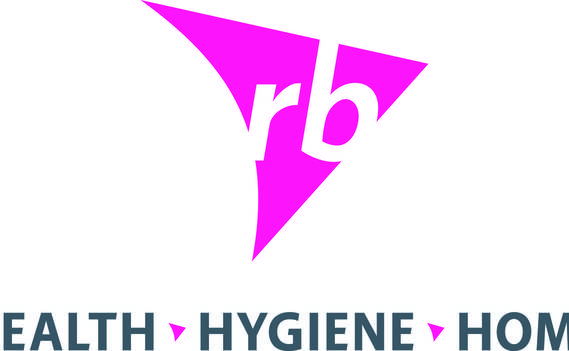 Industrial P&L, Factory Operating Statement, Supply scorecard preparation;
Budgeting production costs and P&L forecasting;
Control and analysis of capital investments, maintenance of a fixed asset register and capex projects; ensure all the data is updated and in compliance with policies;
Variances analysis and comments, including PPV, manufacturing, work with teams to understand the main drivers;
Products costs calculation and analysis;
New products cogs estimation;

Close cooperation with NPD and Marketing teams to ensure all the data is updated and clear for data users;
Squeeze and X-trim reporting and analysis;
Monthly reporting;
Inventory levels and movements analysis;
Transfer prices calculation and reconciliation of main variance drivers;
Technical procedures of month/end closing;
Cash flow forecasting;
Freight-in, duties forecasting and analysis;
Coordination of cycle count at the factory (fixed assets and stock);
JDE system data maintaining regarding all the factory aspects (standards, BOM, routings keeping and ensure all the data have correct reconciliation);
Other departments' technical/financial support.

Марина Короткевич
Менеджер по персоналу в
RB
We are currently looking for Financial professional! If you are ambitious and ready for challenge, please contact me ASAP!

Требования
Education - minimum Bachelor's degree in Accounting or Finance
Experience in Supply finance / control - advantage
Knowledge of Russian accounting requirements
Proficiency in Microsoft Excel and Access, JDE – preferable
Russian – fluent; English – good command
Proactive approach & can-do attitude
Ability to work under tight deadlines
Условия
Career and professional growth opportunities
Attractive compensation package including:

Medical and life insurance
Free lunches
Annual bonus
English language courses
Оплата