— 03/12/2023 —
Вакансия Social Influencer / Brand Advocate for content marketing company (MSK/SPB) в Санкт-Петербурге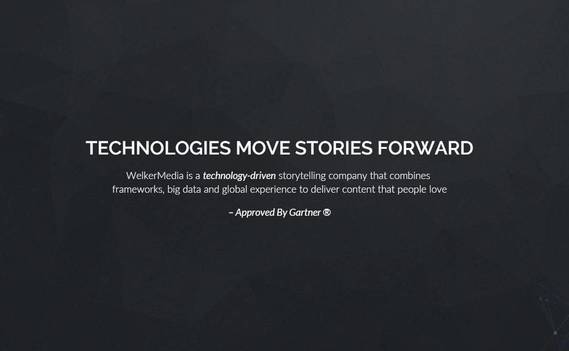 Content marketing company is looking for a very special person who would like to get one of the most exciting positions in today digital - social influence / social selling specialist.
Your main responsibility is to drive your contacts / followers circle to use them for communications / campaigns / brands advocacy. Thus you are the part of the core our Social Selling strategy within such platforms like Linkedin, Twitter and our email marketing campaigns. 
Also you will make a deep dive into content marketing and Big Data.
You are the right person if:
You have a great appearance;
You are passionate about media and content;
People love your photos and content you share;
You have extra communication and writing skills;
You love social media and digital media;
You know how to attract people's attention;
You are ready to boost amount of your followers and contacts to use them to promote products and services;
You would like to build a big career in content marketing / digital media business.

WelkerMedia is a content marketing company that helps businesses and Fortune 500 brands grow their revenue building highly-targeted, personalized and scalable branded media.

Требования
You have a great appearance. Fashion or related spheres experience provide you with more chances;
Great writing and communication skills;
Active social media accounts (Facebook / Twitter / Instagram);
English level: upper intermediate / advanced;
Readiness to learn every day and every hour.
Условия
Part-time Trainee Job 6-10 hours per week. You can combine it with education or other job;
You get a free Education Course from WelkerMedia;
You get a recommendation letter from WelkerMedia;
We help you to grow and become real specialist during this period;
We help you to boost your social accounts and use it like a pro for business purposes or creative campaigns.
If everything is ok, you can choose one of the directions in our company to continue the job on the paid conditions as a constant employee.
Don't forget to provide us with a quick BIO, social accounts and examples of your works.
Оплата
Оплата по результатам собеседования.