— 28/11/2023 —
Стажировка Junior Tutor / Ассистент менеджера образовательного процесса в Москве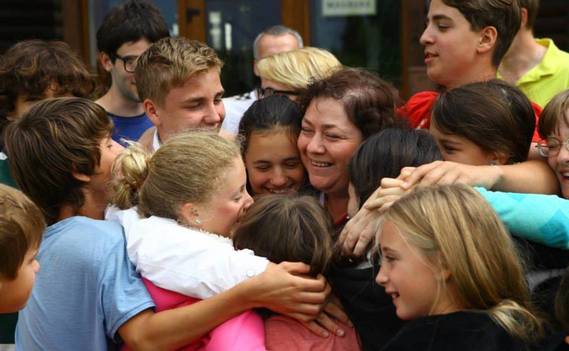 Communication with children and parents
Organization of educational processes from A to Z: from meeting children in the hall to helping them to get their homework
Consultation for parents and kids about the educational process
Work in the database (schedule, finances) and task planner
Providing help to the senior tutor (printing the contracts, administering tests, ordering textbooks, preparing classes for the lessons etc.)
Active interaction with kids
Sunday is a working day!

London Gates Education Group is a rapidly growing international company with branches in Moscow, London, Tel Aviv, Riga, Paris and Saint Petersburg. We work with children and young adults aged 2 to 17 and their families, providing them with the highest standard of multi-disciplinary education in the English language, alongside an experience of linguistic immersion and exploration of various multicultural environments.
As a company dealing with high end education projects, we place great value on implementing the company's vision and it is crucial for us that all our employees share our vision of providing the best international multicultural education at all of our branches worldwide.
Now we are looking for a person happy to work with kids and their parents. It is a great opportunity to become a member of the international educational project in our headquarters in Moscow.
In the cover letter please answer the following questions:
"What attracted you to this position?"
"In your opinion, what is multiculturalism and its role in education nowadays?"
Please, make sure to attach both a current photograph and a cover letter. Applications without photo and cover letter won't be reviewed.
We are looking forward to meeting you.
Требования
Excellent verbal and written communication skills (Russian and English)
Out-of-the-box thinking
Enough patience
Creativity
Minimal English requirement – Upper-Intermediate level
Условия
23 working hours per week
Flexible schedule (Sunday + 2-3 days during the week)
Opportunity to become an educational manager
Free meals
Awesome office in the center of Moscow
Unique young, creative and energetic atmosphere
Free parking
Оплата