— 05/12/2022 —
Стажировка Internship in HR Admin and Payroll в Москве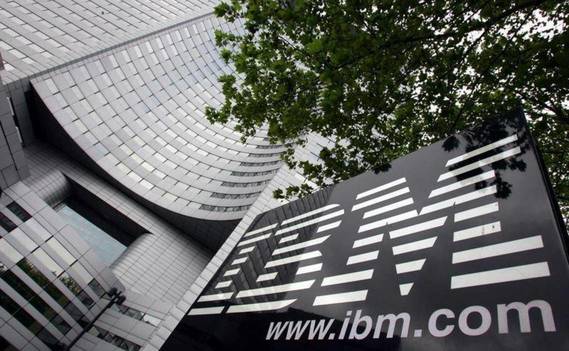 To send all payroll documentation to archive;
Monthly salary check of the log of orders for the presence of each order and the signature on it;
Preparation of letters to the bank detach the fired employees from the salary project IBM;
Monthly preparation payroll input for Parking; car allowance;
To check the names of employees in the banking file from accounting 2 times a month;
Maintanancre of Payroll email box in terms of payroll related questions;
Assistance in preparing and signing of documents for payroll deductions;
To send Intercomp correspondence to the post office.


Ольга Горовых
Специалист программы интернатуры в
IBM
Internship is a part-time assignment for active students willing to pass within IBM their practice related to University diploma as a required part of their academic program. As an IBM Intern hire you will participate in a 9 month Internship Program starting from November, consisting of specific education, mentoring, networking and recognition events. You will get the opportunity to work with great clients, learn from talented individuals, be coached and supported by people who care about your career as much as you do, get world class training and then apply it every day.
During internship student will learn how to perform all supporting work in respect of IT, Operations, Sales, Finance etc. and get a benefit from obtaining a knowledge of everyday operations big International company.

Требования
Student of the 4/5 year of Business/IT.
Relevant work experience will be an advantage.
Citizenship or Permanent Residency in the country you are applying to.
Fluency in English and Russian languages. 
Условия
All interns get monthly scholarship in amount of 15 000 rubles gross.
Part-time Complementary
Оплата