— 25/09/2021 —
Стажировка Social Selling Specialist / Account Manager (MSK / Global) в Москве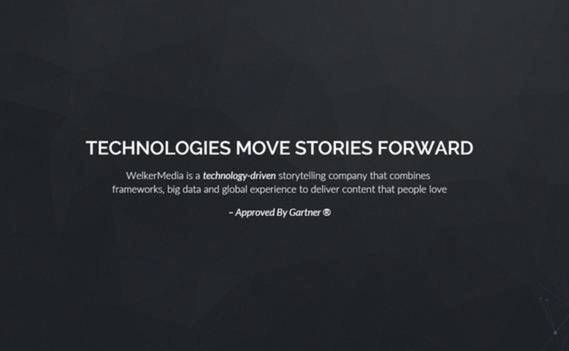 Do you dream about successful career in global digital company? Great!
We are looking for a very smart and passionate trainee to assist our global social selling & account management processes. 
In case of successful education and training results you can become a constant employee. 
Your main responsibilities:
Assist our social selling process across such platforms as Linkedin, Facebook, Instagram;
Use your social media accounts to engage audience and initiate conversations;
Initialize and assist to email marketing campaigns;
Execute employee advocacy process;
Execute account management and assistance;
Boost social and web selling process.
During our collaboration you will make a deep dive to content marketing, working with global social media and content platforms. Also you get a deep knowledge about Data Science and Big Data.


WelkerMedia is a content marketing company that helps businesses and Fortune 500 brands grow their revenue building highly-targeted, personalized and scalable branded media.

Требования
Active social media accounts (Facebook / Twitter / Instagram / Linkedin);
Great communications skills;
Great selling skills;
You know how to attract people's attention;
Appropriate appearance;
Great writing and communication skills;
English level: upper intermediate / advanced;
Readiness to learn every day and every hour.
You would like to build a big career in content marketing / digital media business.
Условия
Part-time Trainee Job 6-10 hours per week. You can combine it with education or other job;
You get a free Digital Media Certification from WelkerMedia;
You get a recommendation letter from WelkerMedia;
We help you to grow and become real specialist during this period.
If everything is ok, you can become our constant employee. 
Don't forget to provide us with a quick BIO, social accounts and examples of your works.
Оплата
Оплата по результатам собеседования.