— 26/10/2020 —
Вакансия Social Media Assistant (Twitter) for Content Marketing Company в Москве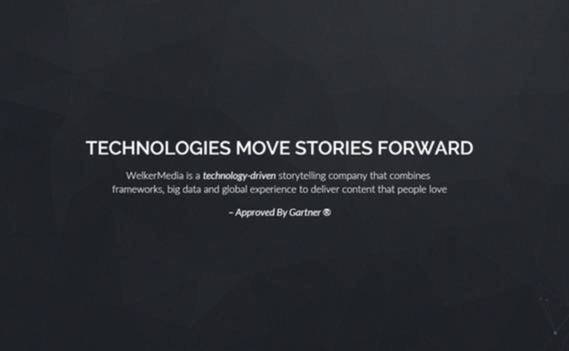 Do you love social media? Do you dream about successful career in content marketing and digital media? 
Great! We have available slots for the passionate students who would like to grow their skills and build a solid content marketing portfolio within our ecosystem.
Responsibilities:
Assist our social media activities on Twitter;
Assist our content creation activities on Twitter;
Assist our community's growing on Twitter;
Distribute our content on Twitter;
Assist social media management of our clients (in case of successful traineeship).
During our collaboration you will make a deep dive to content marketing, working with global social media and content platforms. Also you get a deep knowledge about Data Science and Big Data. 

WelkerMedia is a content marketing company that helps businesses and Fortune 500 brands grow their revenue building highly-targeted, personalized and scalable branded media.

Требования
19-22 years old students;
Journalism, communications, marketing or related faculties students;
You love social media;
Active social media accounts (Facebook / Twitter / Instagram / Linkedin);
English level: upper intermediate / advanced;
Readiness to learn every day and every hour.
You would like to build a big career in content marketing / digital media business.
Условия
Part-time Trainee Job 8-10 hours per week. You can combine it with education or other job;
You will get a personal mentor who will monitor your progress and help to build a career's foundation;
You will get a free Certification from WelkerMedia;
You will get a recommendation letter from WelkerMedia.
If everything is ok, you can become our constant employee. 
Don't forget to provide us with a quick BIO, social accounts and examples of your works.
Оплата