— 03/02/2023 —
Стажировка Marketing coordinator в Москве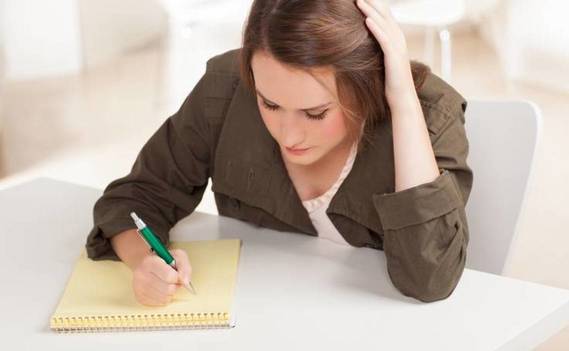 Responsibilities:
PR: creating press releases, coordinating new products PR support, working with media requests, and participation in industry awards, day-to-day work with PR agency;
Product communication: adaptation of global materials, development of campaign overviews, coordination the experts visits, product communication in internal print materials;
Administrative - be a part of great cross-functional project where the successful candidate supposed to represent the marketing team.

ORIFLAME – is now an international beauty company selling direct in more than 60 countries worldwide.
WE BELIEVE IN DREAMS
A dream is individual and personal. Dreams and goals are beautiful and important. Oriflame is, and always has been about fulfilling dreams. This is what we do. Every day. For people all over the world. Are you a dreamer? Do you have goals? Welcome.                    
WE BELIEVE IN BEAUTY
Your beauty is as personal as your dreams. Through our unique beauty products created in Sweden we have given millions of people the opportunity to change their lives for the better. When you look good, you feel good. And when you feel good, you are ready to reach for your dreams.                   
WE BELIEVE IN YOU
Our work starts with your dreams. They are our inspiration. We encourage individuals to dream, to set their own goals. And we are a partner along the way. Our culture is based on respect for and belief in others. We listen to you. Together we create a global network of beauty and making dreams come true. Do you want to fulfil your dreams? We do.
Требования
Qualifications:
University education or soon to be finished diploma;
Fluent English;
Literacy and excellent writing skills in Russian;
PC advanced user: MS Office - Word, Excel, Power Point.
Условия
Place of work

: 

m. Sportivnaya
Оплата