— 04/08/2021 —
Вакансия Account Executive в Москве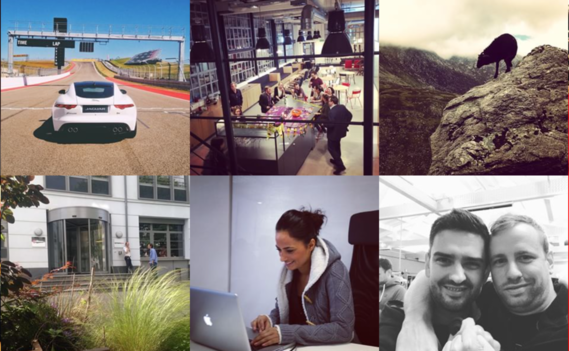 Working on development and deployment of upcoming 360 campaigns and new product launches for the premium automotive brand and dealers' network.
Managing and coordinating asset delivery (including timings development and enforcement, cost estimation and approvals, internal creative approvals).
Working with and understanding the creative process – managing expectations and time pressures with effective management of resources.
Preparing competitor reports.
Coordinating and working closely with the production manager to ensure a smooth process within the agency team, client and media team.
Financial management: tracking budgets and tightly managing financial processes.
Clear understanding and implementation of the approval systems and administration cycles.

Spark44 is a new type of agency, established as a joint venture with Jaguar Land Rover globally. 
We're not an in house department; we're a separate business with a specialism in automotive and luxury goods. 
Spark44 is an advertising agency unlike any you've ever encountered, and we seek employees of an equally unique character. Our motto? "Be Bold. Be Brave. Be Honest." 
We are looking for the Account Executive who will support our local Account Team in Russia on all local communication activities including: 360 launch campaigns, dealer communication and campaign development, tactical communication, CRM, social media, print production and delivery, TV commercials and launch films.
Требования
Bachelor Degree – preferred.
Fluent in English.
Minimum 1 year work experience in an account executive role in a full­‐service advertising agency, experienced in production management (TV, print, digital).
Working knowledge of digital, print and TV production.
Experienced user level of basic business software (PowerPoint, Excel, Word).
Understanding and experience of working in an international environment.
Efficient in time management.
Hard working, result­‐oriented, quick learner, positive attitude and stress tolerance, willing to nurture healthy and positive relationship within the team. Willing to make a difference.
Условия
Work 5/2, from 9-10 a.m. to 6-7 p.m.

Location: Novoslobodskaya metro



Medical insurance
Career opportunities
Salary based on interview results

Оплата