— 03/08/2021 —
Стажировка Digital Journalist / Blogger / Jr. Producer For Content Company в Москве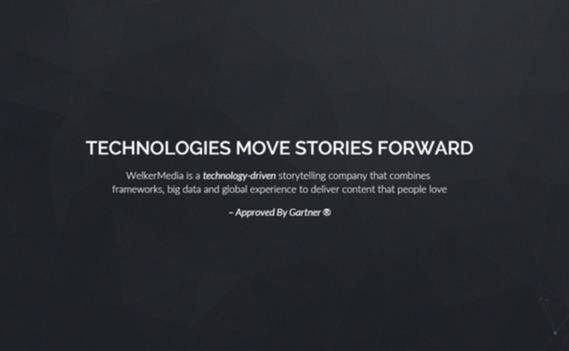 Do you want to become an co-author / co-producer of digital book or media project related to global social and digital issues for english-speaking audience? Do you dream about successful career in content marketing and digital media?
Great! Currently our company is testing a new sub-project called Gen Z that focused on publishing and creating content about actual problems of the new generations of digital users (topics: minorities, social issues, genders, creative and art). 
Our main audience is: US, UK, Canada, Asia (APAC Region).
So if you are student journalist, blogger or person passionate about digital media, it's definitely a great chance to add a solid piece to your portfolio. Besides that, it's a huge opportunity to collaborate with niche influencers and foundations across the world.
Responsibilities:

Create content for online-project / ebook collaborating with your mentor, editor and team;

Suggest your own ideas to improve project / ebook;
Collaborate with influencers to gather opinions and data;
Collaborate with media authorities to promote a project.

WelkerMedia is a global millennial-driven community and content agency that builds new breed media and technology for business and Fortune 500 brands.

Требования
19-22 years old students;
Journalism, communications, international relationships or related faculties students;
Perfect writing skills;
English level: upper intermediate / advanced;
Readiness to learn every day and every hour.
You would like to build a big career in content marketing / digital media business.
Условия
Part-time Trainee Job 8-10 hours per week. You can combine it with education or other job;
You will get a personal mentor who will monitor your progress and help to build a career's foundation;
You will get a free Certification from WelkerMedia (WM Academy);
You will get a recommendation letter from WelkerMedia.
If everything is ok, you can become our constant employee. 
Don't forget to provide us with a quick BIO, social accounts and examples of your works.
Оплата
Оплата по результатам собеседования.