— 03/08/2021 —
Вакансия Associate administrator в Москве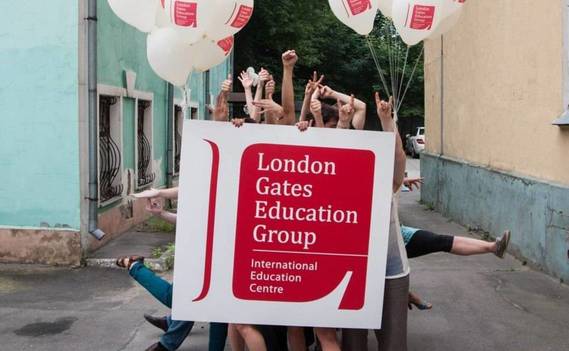 Key Responsibilities:
Providing administrative support for Head Office
Organizing, supporting and briefing meetings
Maintaining Director's calendar
Collecting and analyzing information
Organizing regular mailings etc.

London Gates Education Group is a rapidly growing international company with offices in London, Paris, Moscow, Tel-Aviv, Riga and St. Petersburg. We work with children and young adults aged 2 to 17 and their families, providing them with the highest standard of multi-disciplinary education in the English language, alongside with an experience of linguistic emersion and exploration of various multicultural environments. Another key aspect of our company is the unique young, creative and energetic atmosphere we foster in our offices; our employees tend to spend a significant amount of time socializing both professionally as part of their working day as well as personally outside working hours.
Now we are looking for a talented Associate administrator with strong attention to details and great communication skills who wants to develop in management sphere.
In the cover letter please solve the following situations:
You have to conduct First AID training for 15 employees. This training lasts for six hours. The only day when it's possible to arrange it is next Friday. 8 of the employees are on their day off, 3 employees are having English classes, 4 others were planning to have a meeting. How to motivate all of them to change their plans and visit the training? Please write an example of an invitation letter.
The director is having an important meeting; however, due to various circumstances (health issues, delayed flight, traffic jam etc.) is not able to attend it on the appointed day. How would you cancel or reschedule it?
Please, make sure to attach both a current photograph and a cover letter. Applications without photo and cover letter won't be reviewed.
We are looking forward to meeting you.
Требования
You are the right person for us if:
You have excellent written and interpersonal communication skills (Russian and English)
You are able to work independently in a multi-tasking mode
You have graduated from the best universities or you are on the last year of your studies
You are an advanced PC user
You are organized and have strong attention to details
Minimal English requirement - Intermediate level
Условия
What we offer:
Challenging and interesting job
Full-time work (45 hours per week) with flexible schedule
Outstanding team of young and great colleagues
Free meals
Professional growth, a number of trainings provided by the company
Opportunity to practice English and communicate with children of different ages
Cozy office in the city center
Other things to make favorite job even better.
Оплата