— 05/08/2021 —
Вакансия Administrator / Receptionist (night shift or day shift) в Москве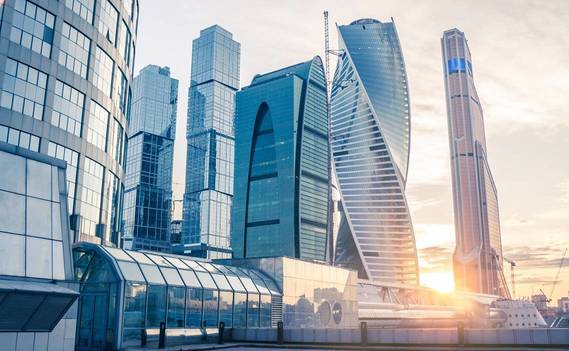 Greeting guests
Handling incoming, outgoing calls, reservations
Distributing incoming and outgoing correspondence
Monitoring HSK Reports and supervise
Carrying out International guest's challenges
Respond to a wide range of guest requests and promote hotels and apartment facilities
Assist all employees in administrative issues
Communication with Landlord, maintenance companies and repair companies
Arranging working places, ordering furniture, maintenance materials, stationary etc.
Controlling over hotels/apartment repairs and cleaning service
Other services in the scope of responsibilities of administrative department.

MLT is an international hotel and apartments chain with subsidiaries in 6 different countries. MLT team – is a team of professional, highly skilled employees with rich international hospitality experience, hot skills and ambitious outlook. Employees of MLT come from 10 countries and speak 12 languages. Organizational structure and corporate system is built up to high standards of international hotel chains, with well-organized business processes and with the latest technology in Revenue Management and Dynamic Pricing. Company has its own design department and IT developers that enable fast growth.

Требования
Higher education
English Advanced, other languages a plus
Similar experience as Front Desk and Reservation Agent in International Companies from 1 year
Ability to work independently, accuracy, responsibility, efficiently, good communication abilities and developed negotiation skills
Условия
Work shifts 09:00 – 21:00 or 21:00 - 09:00 2/2
Office in the Moscow City business center
Permanent labor contract
Transportation allowance (paid subway and ground transportation)
A unique participation in an international start up with specialization in different departments (guest relation, front office, guest reviews management, housekeeping)
Strong organizational skills;
Оплата