— 28/11/2023 —
Стажировка Designer - Intern в Москве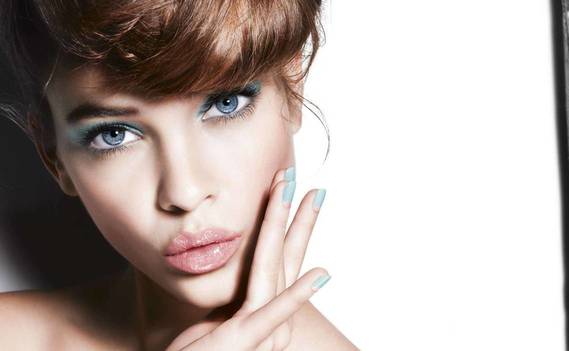 Catalogues design
Printed press: press-releases, reviews about the products, PR materials

We have exciting and challenging opportunities for interns in our company in the Head Oriflame Office of the CIS region, situated in Moscow. Your primary role will be in Marketing (Communication Department) department.
We are offering you a chance to work in a modern beauty company with an entrepreneurial spirit. You will be offered a job in a fast pace organization with colleagues from all over the world. Oriflame is characterized by a decentralized organization and a down-to-earth management style. We are passionate about our products and business model, and we want our customers and our sales force to feel the same way.
Требования
Candidate selection criteria:· 

Should be a fast learner and able to adapt quickly
Basic skills in HTML/CSS, DHTML, Flash animations
Knowledge of Adobe Photoshop, Adobe Illustrator/Coral Draw, Macromedia Dreamweaver
Creativity and Originality in Graphic and Design
Experience in creation of any sort of presentation materials
Animation experience, Web design is a plus
Knowledge of English is a plus
Resume must have a link to portfolio otherwise we will decline candidacy.
Условия
Place of work: m. Sportivnaya
Terms of work: according to Russian Legislation
Оплата