— 09/06/2023 —
Стажировка Junior specialist in logistic department в Москве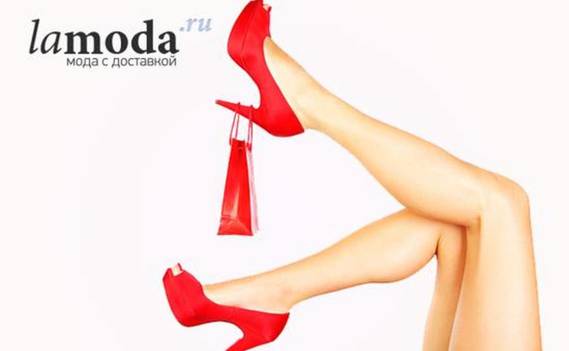 Setting up a forecasting database for LM operations;
Dealing with accounting regarding logistics issues;
Preparation of databases for operation department;
Assistant work, help Import Team & Import Department;
Various other tasks.

Today Lamoda is one of the most successful and fast-developing e-commerce company in the CIS. The company was founded in 2011 with the support of the biggest Internet Incubator in the world called Rocket Internet. It is also worth noting that Lamoda.ru has such famous investors as JP Morgan, PPR Group и Tengelmann Group. We are an international company with employees of 8 nationalities led by German management and we do our best to follow European standards in our business.
We are growing fast, opening new offices all over the CIS and we aren't going to stop. We are ambitious and dynamic, our multinational team consists of experts in different spheres of business united by a common idea to make the company even more successful. Moscow office has more than 700 employees and there are already 2000 employees in total in the CIS.

Требования
Strong knowledge of excel;
Strong analytics and conceptual understanding;
Basic knowledge of foreign economic activity;
High Education in Foreign Economic activity – last course;
Translating new concepts into data-driven, analytical models;
Attentiveness, stress-resistance, punctuality, initiative;
Proactive, driven personality;
English - intermediate.
Условия
Start-up atmosphere and a steep learning curve in a rapidly growing market;
Self-responsible working;
Insight into several business areas;
Fair remuneration.
Оплата